Win A Free Liveaboard Trip To Cocos Island
Fortunately, the world is (slowly) opening up again and the end of the global pandemic is soon within reach. People are starting to travel and go on holiday again. So it's about time to prepare your next scuba diving holidays, isn't it?
How about a free liveaboard trip to Cocos Island aboard the Argo from Undersea Hunter? The trip is currently scheduled for 18th May to 28th May 2022. The island is located about 550 km from the Pacific shore of Costa Rica. It is famous for its fantastic marine life which includes hammerhead sharks, mantas rays, whale sharks, humpback whales, and more.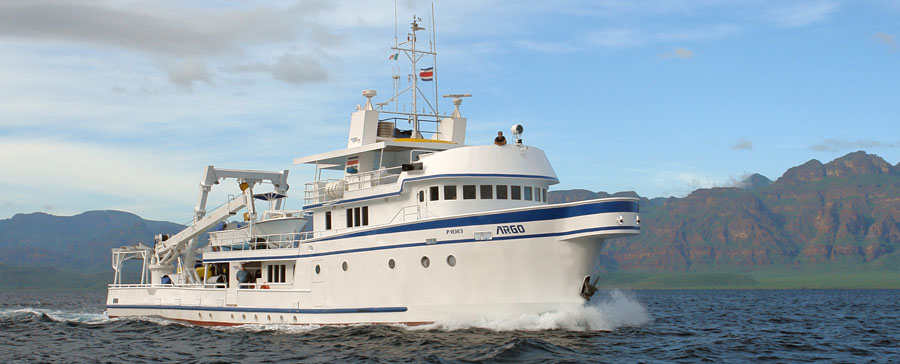 How To Enter
All you have to do is enter the Scuba.Digital Underwater Photography Competition (SDUPC). It really only takes a few minutes and you'll secure your chance to win an unforgettable trip.
If you are not yet a Scuba.Digital member, you must first get your free account.
Buy photo competition entries from as little as $10 for three entries.
Browse your digital photo archive to find the most beautiful, exciting and amazing underwater photos, and upload them to our competition.
That's it! Wait, you might want to tell all your dive buddies about our little competition! 🙂
The Small Print
Finally, we would like to add a small note about the necessary evil also known as the competition rules. Please be sure to read them – even if there are more interesting things to do with your time.