Introducing Scuba.OOO – The New Engaging Loyalty Program
We are thrilled to announce the official launch of Scuba.OOO, Scuba.Digital's shiny new loyalty program that gives our community of scuba divers, freedivers and snorkellers that little bit extra.
Scuba.OOO Loyalty Program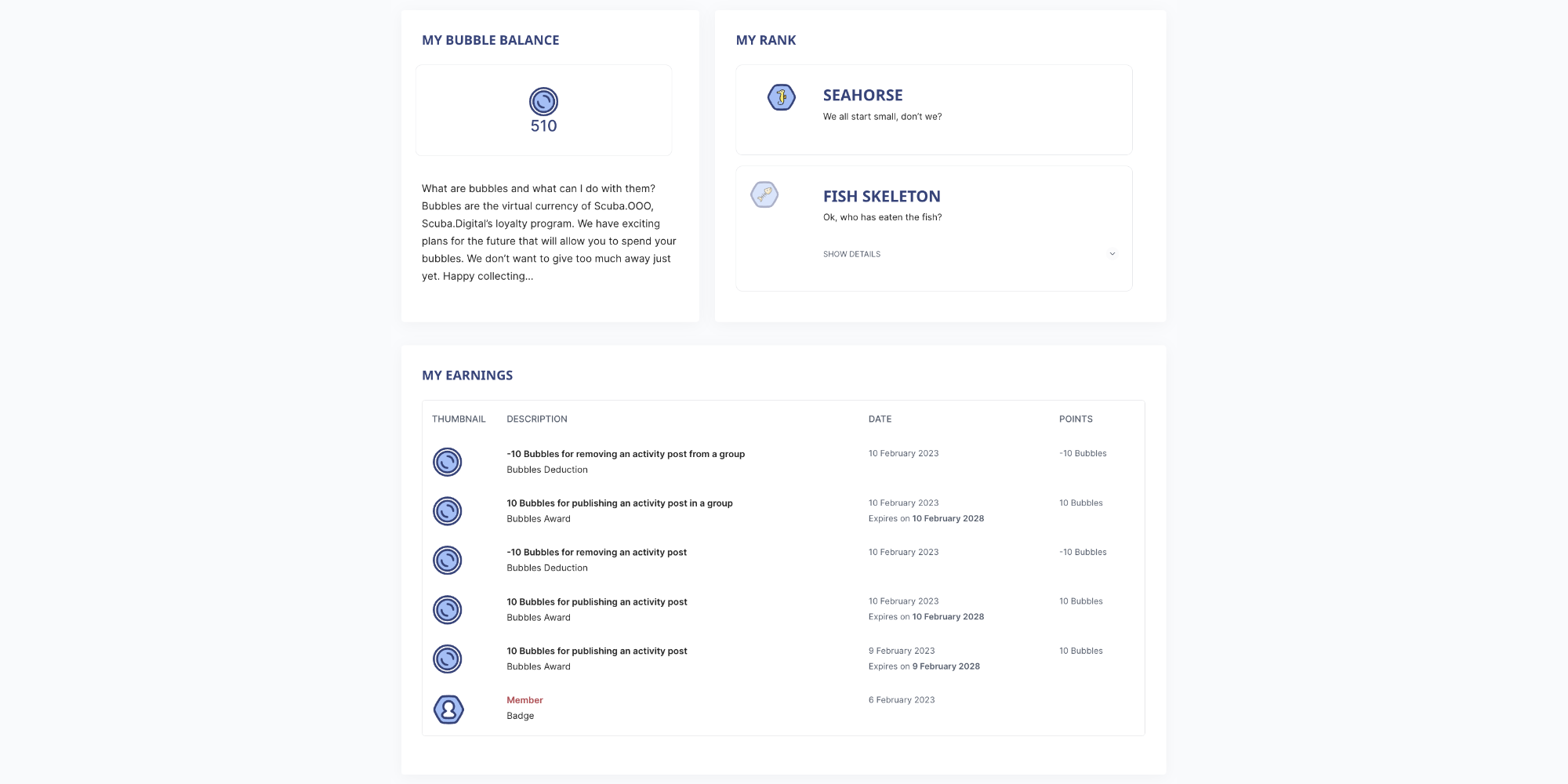 What does the name stand for? Scuba.OOO does not really have a special meaning other than the three OOO resemble coins or bubbles, which is the virtual currency of our community platform. So it makes perfect sense, doesn't it?
Bubbles & Achievements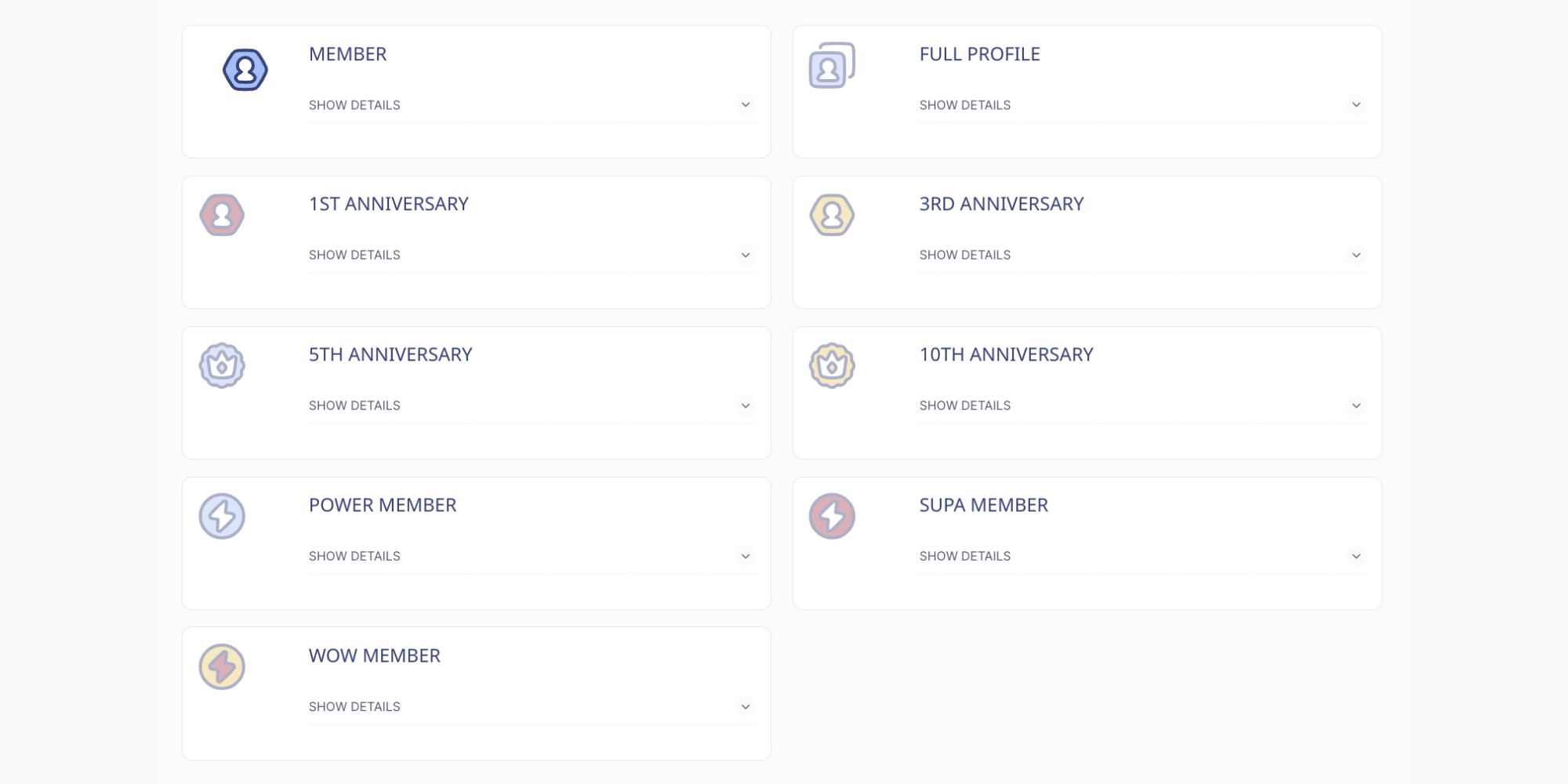 You can earn bubbles for currently 29 actions and 7 achievements, including:
500 Bubbles for Member Registration
250 Bubbles for completing 100% of your member profile
250 Bubbles for publishing a new event
150 Bubbles for publishing a classified
500 Bubbles for unlocking "Power Member"
Basically, the more you engage with the community, the more bubbles you can earn.
Ranks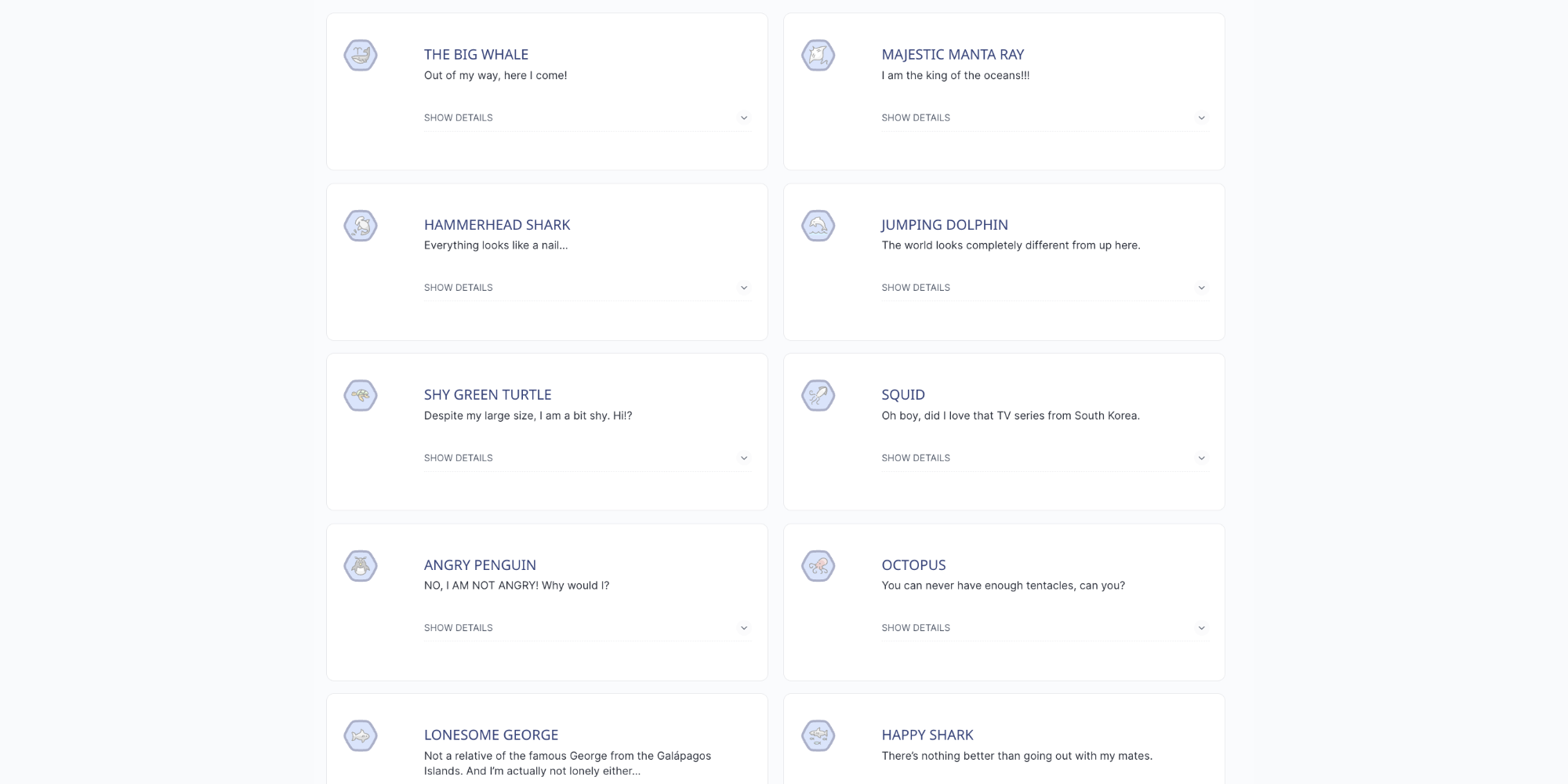 You can earn ranks over time. Everyone starts with the rank Seahorse and can advance to Majestic Manta Ray. All you have to do is collect bubbles!
What can I do with bubbles?
We have exciting plans for the future that will allow you to spend your bubbles and get rewarded for your engagement in the community. We don't want to give too much away just yet. Happy collecting…